Greenie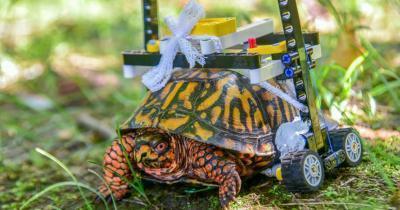 A turtle that had been injured and had a customized wheelchair built for it from Legos has been released into the wild.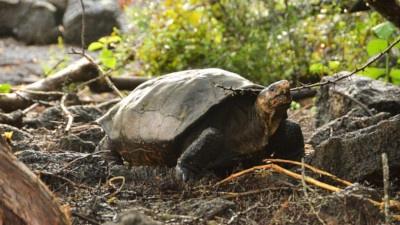 A tortoise from a Galápagos species long believed extinct has been found alive and now confirmed to be a living member of the species. The tortoise, named Fernanda after her Fernandina Island home, is the first of her species identified in more than a century.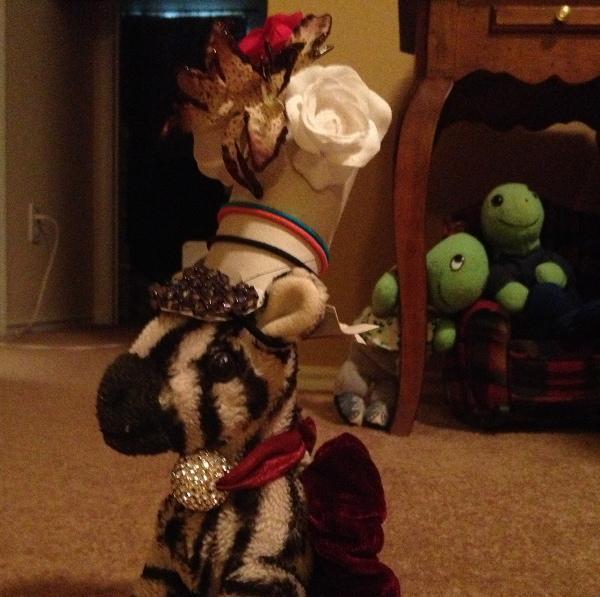 Let me tell you about my friend, Zippy. He is a rambunctious black and white, striped zebra. He became our friend the day he came home from the store with my Mama's brother, Thomas. At first, we weren't sure what to make of Zippy because he is loud, boisterous, and enthusiastic about almost everything. He kind of yells a lot, not because he is angry or scared, just because he is a naturally loud guy…and he has a lot to say.