Greenie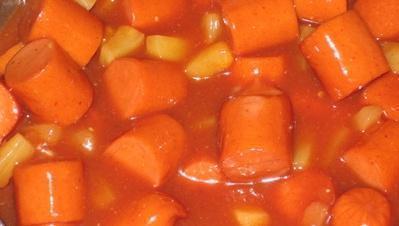 Hey everybody. Zippy wanted to share his most favorite recipe with you - Sweet and Sour Frankfurters. You should cook it up at home and tell us what you think! Click to see the original recipe!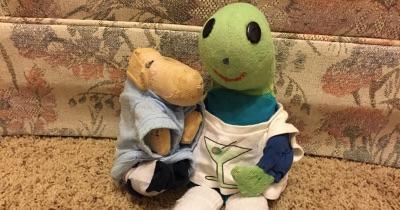 Everything I need to know about life, I learned from a little pink plush dog named Baby Stinky. Actually I think his full name is Baby Stinky Floppy the Dog, at least that's what he said was the name given to him upon baptism. I'm not sure if he was actually baptized so much as he kind of fell into the toilet when he was drinking out of it and splashed around a bit. Anyway, Baby Stinky has been my best friend, mentor and confidant since day one! He is the Yoda to my Luke Skywalker. He helped me become the turtle I am today!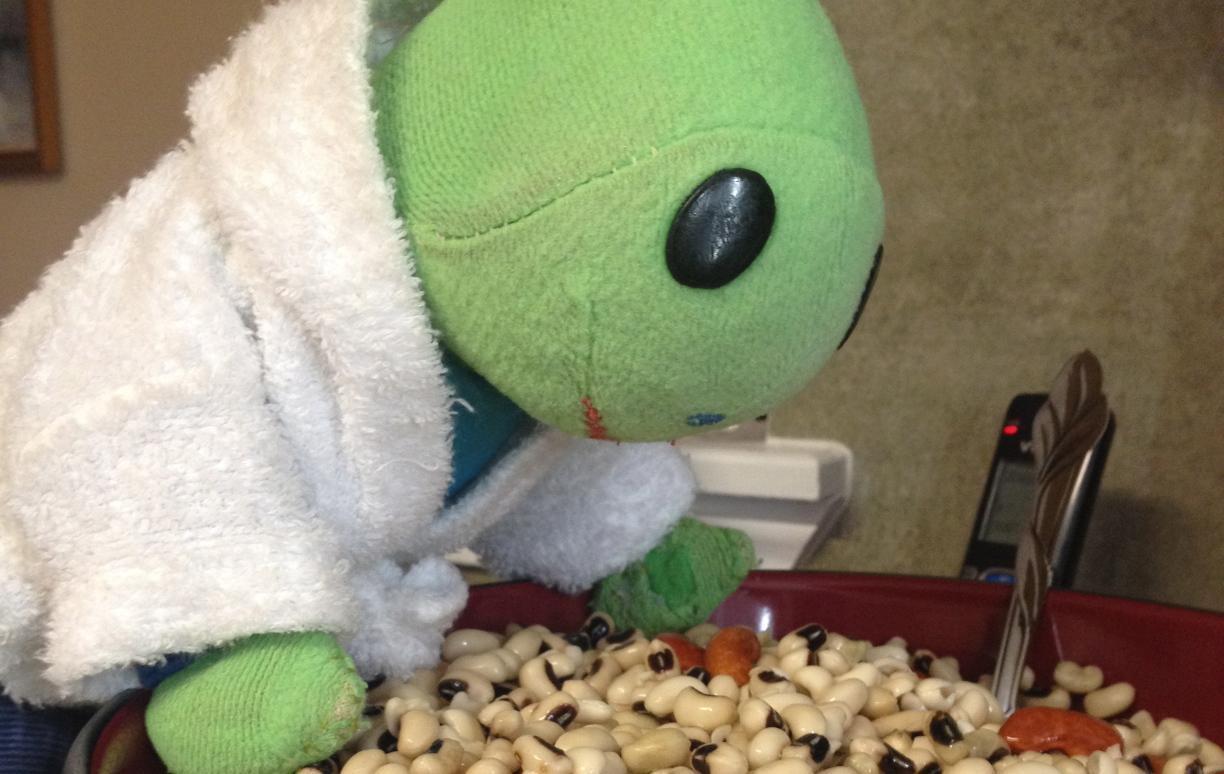 You know what's great? BEANS! I love to eat beans. They're the best. I discovered beans many years ago, courtesy of my mentor, Baby Stinky. Baby Stinky, also known as "The Great One", is a little pinkish dog that is Big Mama's favorite toy. He is my role model, my Sensai and my best friend. He is the Yoda to my Luke Skywalker.