Greenie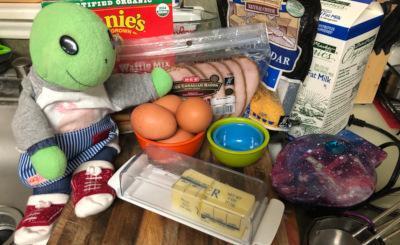 We've probably all enjoyed one of those fast food breakfast sandwiches while on the go. You know the ones… Sure they're delicious…but nutritious? Maybe not. I used my little waffle iron to create a fun homemade alternative. This recipe is really fun and easy. In fact, the hardest part is to stop yourself from snacking on the waffles as you make them.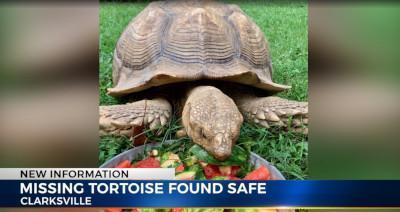 A 150-pound tortoise who escaped from a Tennessee home has been returned after 74 days, managing to make it less than a mile during his slow and steady journey.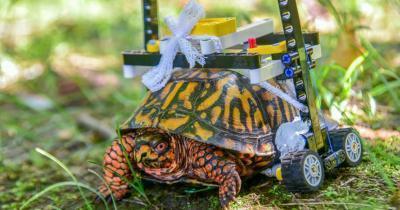 A turtle that had been injured and had a customized wheelchair built for it from Legos has been released into the wild.