Greenie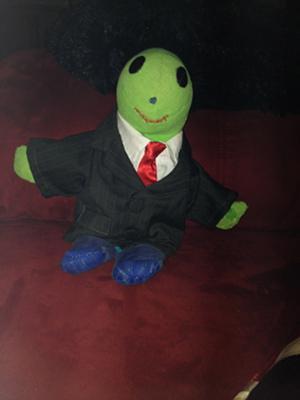 If there's one thing I like, it's money! No, I'm not into collecting coins or playing the stock market, but I love cold, hard cash! As a chartreuse-shelled turtle, I consider myself an expert in "greenbacks"! They say that the trick to money is that you have to work for it. Although I like money, I do not like to work. Instead of working harder, I try to work smarter by covering all the bases. So I am a Renessiance turtle and I have had a lot of careers.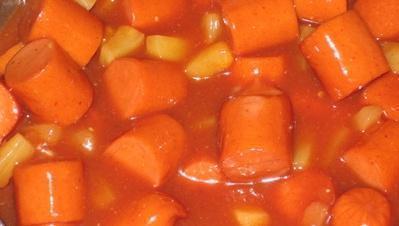 Hey everybody. Zippy wanted to share his most favorite recipe with you - Sweet and Sour Frankfurters. You should cook it up at home and tell us what you think! Click to see the original recipe!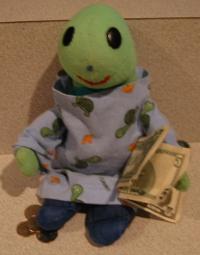 Greenie Turtle (Known as Greenie T. or Baby Greenie to his friends and family) is a plush turtle that was hatched in a Boston, Massachusetts area Toys R Us in the latter half of 1978.