Greenie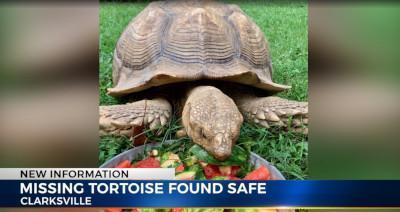 A 150-pound tortoise who escaped from a Tennessee home has been returned after 74 days, managing to make it less than a mile during his slow and steady journey.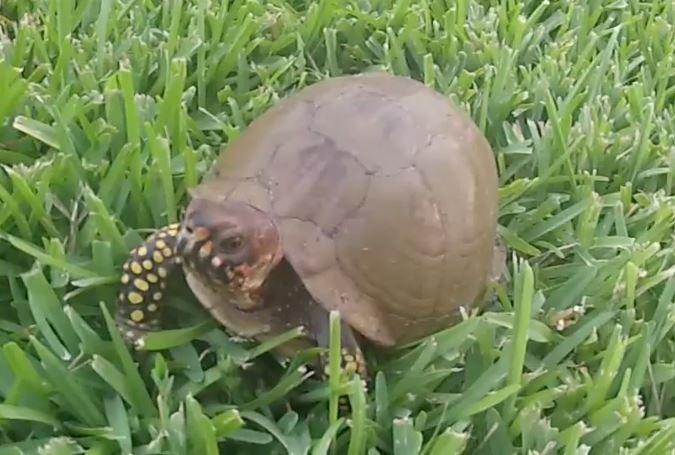 A few years ago we had a big rainstorm. Then when the sun finally came out we had a visitor - Mr. Turtle!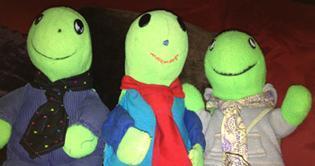 I don't know if you know this about me, but I have two brothers. There are actually three Greenie brothers. I, of course, am Baby Greenie. I'm the baby brother and the ring-leader of the trio. Even though I am the baby, I am actually the oldest Greenie – just trust me and don't overthink it. I was picked out of all the other toys in a toy store in Boston, Massachusetts by my Mama. It was destiny! And yes, I totally have a Boston accent.