Greenie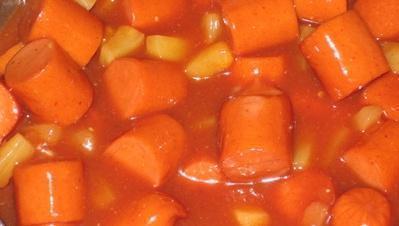 Hey everybody. Zippy wanted to share his most favorite recipe with you - Sweet and Sour Frankfurters. You should cook it up at home and tell us what you think! Click to see the original recipe!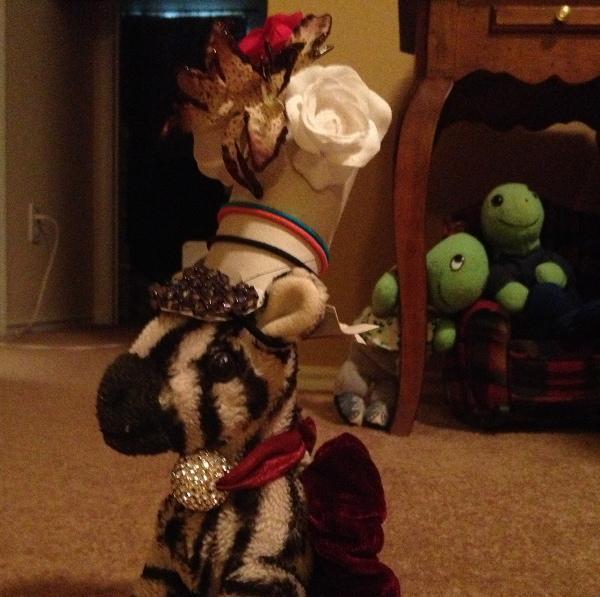 Let me tell you about my friend, Zippy. He is a rambunctious black and white, striped zebra. He became our friend the day he came home from the store with my Mama's brother, Thomas. At first, we weren't sure what to make of Zippy because he is loud, boisterous, and enthusiastic about almost everything. He kind of yells a lot, not because he is angry or scared, just because he is a naturally loud guy…and he has a lot to say.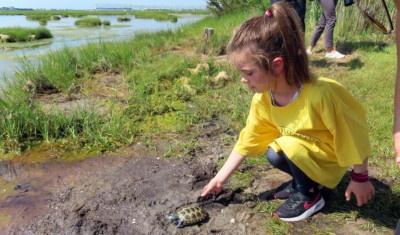 The circle of life was on vivid display Wednesday at the Jersey Shore in a way that even the youngest children could understand.