Greenie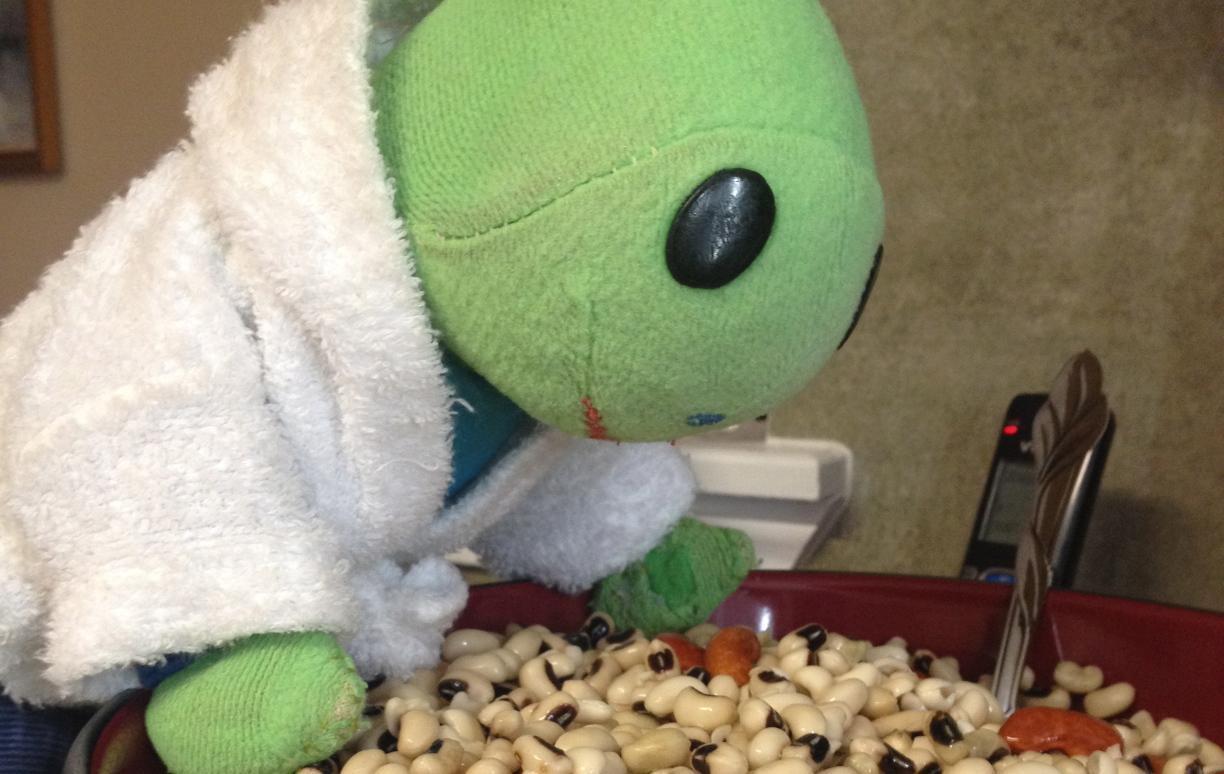 You know what's great? BEANS! I love to eat beans. They're the best. I discovered beans many years ago, courtesy of my mentor, Baby Stinky. Baby Stinky, also known as "The Great One", is a little pinkish dog that is Big Mama's favorite toy. He is my role model, my Sensai and my best friend. He is the Yoda to my Luke Skywalker.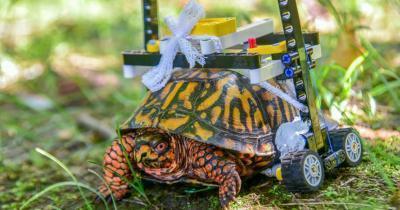 A turtle that had been injured and had a customized wheelchair built for it from Legos has been released into the wild.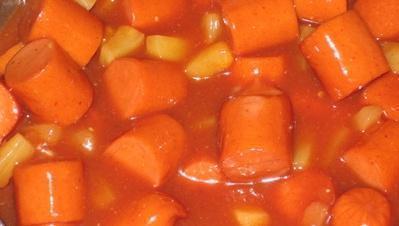 Hey everybody. Zippy wanted to share his most favorite recipe with you - Sweet and Sour Frankfurters. You should cook it up at home and tell us what you think! Click to see the original recipe!