Greenie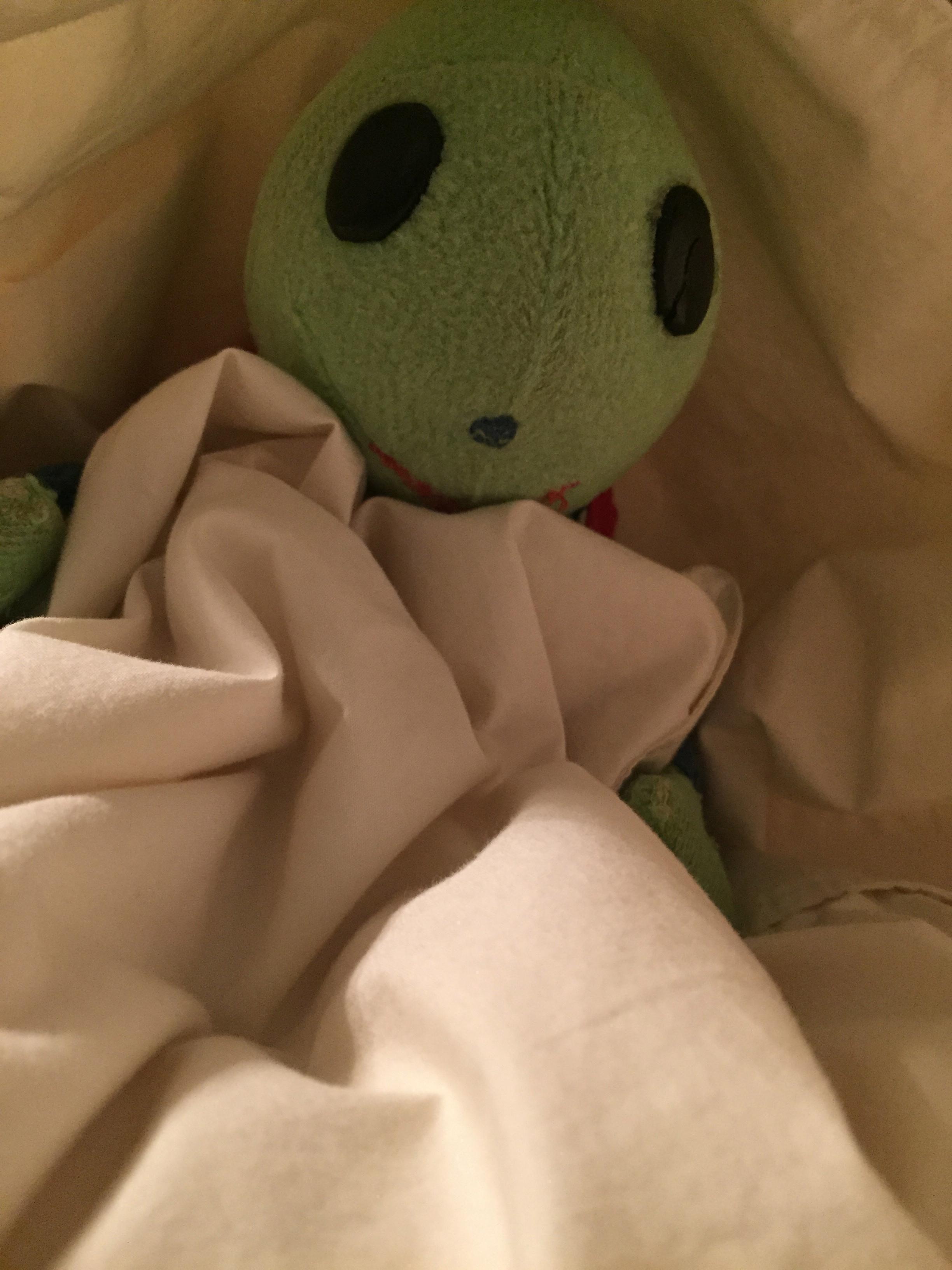 Here we go again! There's a big storm outside with lots of scary thunder and lightning and I'm hiding under the covers of my big bed! I don't like thunder because it's so big and scary. It feels like I've been hiding for a long time while I wait for the storm to go away. It finally does and I hear my brothers jumping around on the bed and calling my name.
"Baby Greenie? Baby Greenie, where are you? Are you hiding from thunder again?"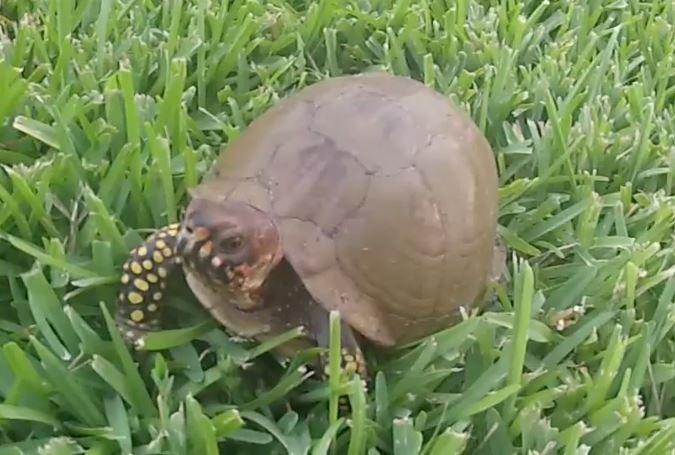 A few years ago we had a big rainstorm. Then when the sun finally came out we had a visitor - Mr. Turtle!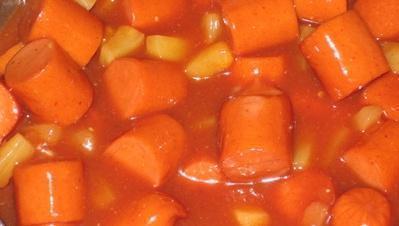 Hey everybody. Zippy wanted to share his most favorite recipe with you - Sweet and Sour Frankfurters. You should cook it up at home and tell us what you think! Click to see the original recipe!