Greenie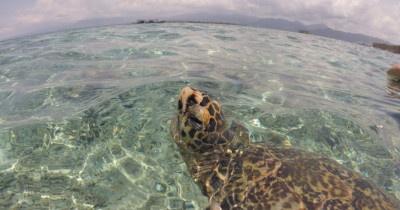 Even with good data, it's hard to predict tropical cyclones, which often appear with little warning and wander drunkenly around the world's oceans. But five years ago, Olivier Bousquet was tasked with forecasting storms' strengths and paths in the cyclone-infested southwest Indian Ocean. The solution: Turtles!
Read more: How Tagged Turtles Are Boosting Tropical Cyclone Prediction
I love Thanksgiving! Truth be told, I like any holiday that involves food! There are so many good things to taste at Thanksgiving. My other favorite thing about Thanksgiving is that my whole family gets together to cook, eat, talk and play. I think that's pretty great. I also like Thanksgiving because there are parades.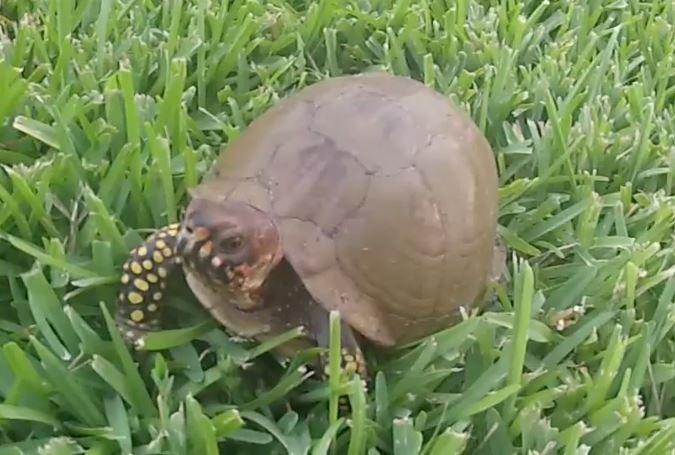 A few years ago we had a big rainstorm. Then when the sun finally came out we had a visitor - Mr. Turtle!