Greenie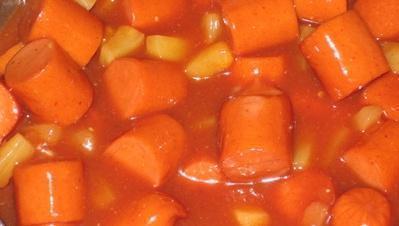 Hey everybody. Zippy wanted to share his most favorite recipe with you - Sweet and Sour Frankfurters. You should cook it up at home and tell us what you think! Click to see the original recipe!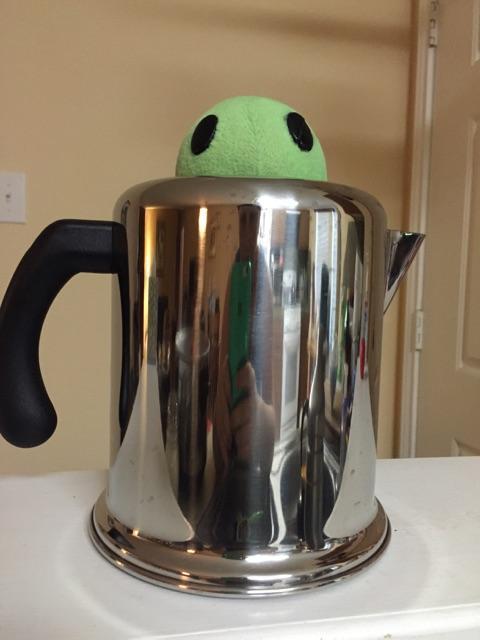 I am not a morning turtle. It's really hard to start the day when you are a 10 inch tall turtle in a big world. First thing in the morning I like to brush my teeth. Dental hygiene and fighting cavities is important, even for turtles. My toothbrush is green, naturally. After I brush my teeth, I like to comb my hair. A turtle always has to look his best, but then I remembered that I don't have any hair! I guess I already look like a million bucks without my comb!
The morning is a good time to practice healthy habits, so I started the day with a little exercise. It's important to stretch your muscles and get your heart rate up a little bit to stay fit. I did my favorite yoga moves like downward turtle and side planks to keep my shell supple. It was exhausting!
Rub-a-dub-dub, three turtles in a tub.
And who do you think they be?
The Baby, The Fivie,
And the New Greenie makes three.