Greenie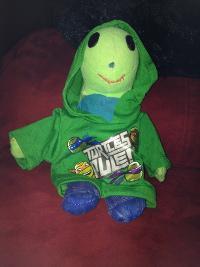 As a turtle, I am a really big fan of a certain foursome of adolescent turtles that practice martial arts. These characters really like pizza, which is how I discovered pizza and pizza delivery. I like pizza a lot. I like it so much that I am on a first-name basis with my pizza delivery man. His name is Pizza Man. He totally gets me!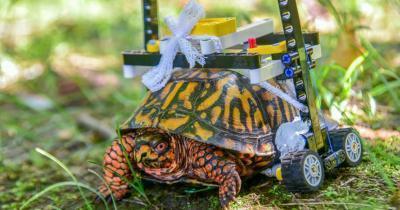 A turtle that had been injured and had a customized wheelchair built for it from Legos has been released into the wild.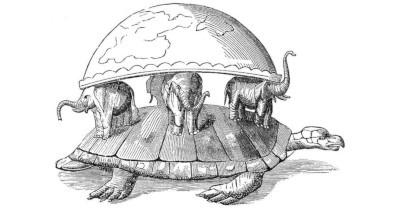 Anyne who has ever heard the expression "it's turtles all the way down" is probably familiar with the image of the world being carried on the back of a giant turtle. While that philosophical one-liner is of relatively modern vintage, the cosmic turtle mytheme has appeared in disparate cultures across the globe for millennia.