Greenie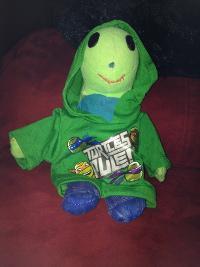 As a turtle, I am a really big fan of a certain foursome of adolescent turtles that practice martial arts. These characters really like pizza, which is how I discovered pizza and pizza delivery. I like pizza a lot. I like it so much that I am on a first-name basis with my pizza delivery man. His name is Pizza Man. He totally gets me!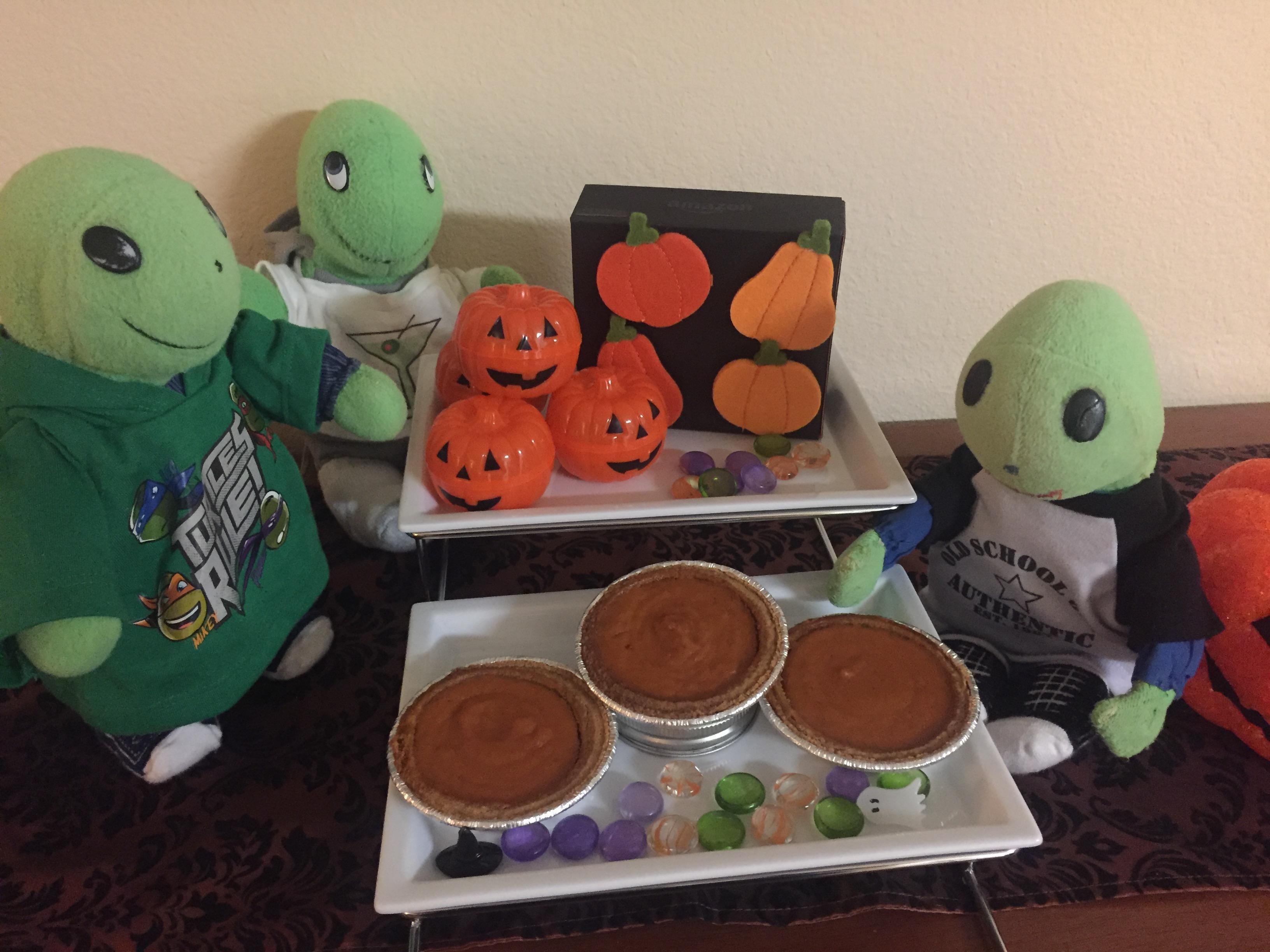 Halloween is my favorite! There are costumes, candy and all kinds of fun with my friends! As soon as the calendar says "October", I start planning for Trick-Or-Treating.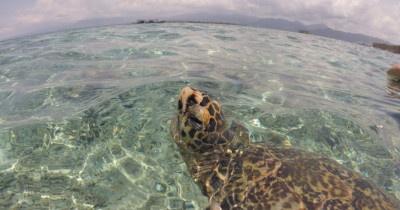 Even with good data, it's hard to predict tropical cyclones, which often appear with little warning and wander drunkenly around the world's oceans. But five years ago, Olivier Bousquet was tasked with forecasting storms' strengths and paths in the cyclone-infested southwest Indian Ocean. The solution: Turtles!
Read more: How Tagged Turtles Are Boosting Tropical Cyclone Prediction