Greenie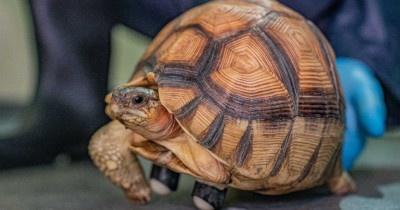 A three-legged specimen of the world's rarest type of tortoise has been fitted with rollers to get it moving again after it was rescued from smugglers. Hope, a ploughshare tortoise, has been given a new home at Chester Zoo after being found in a suitcase by Hong Kong customs officers in 2019.
Read more: Three-legged ploughshare tortoise finds new life on rollers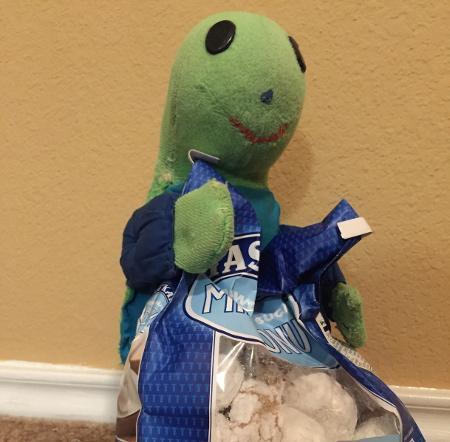 One time when I was very young and my mama was also very young, I got lost at the grocery store! I love the grocery store. There are so many good things to see and smell and taste. On this particular occasion, I was at the grocery store with my mama and Big Mama. We were all shopping and I was looking at all the delicious donuts.