Greenie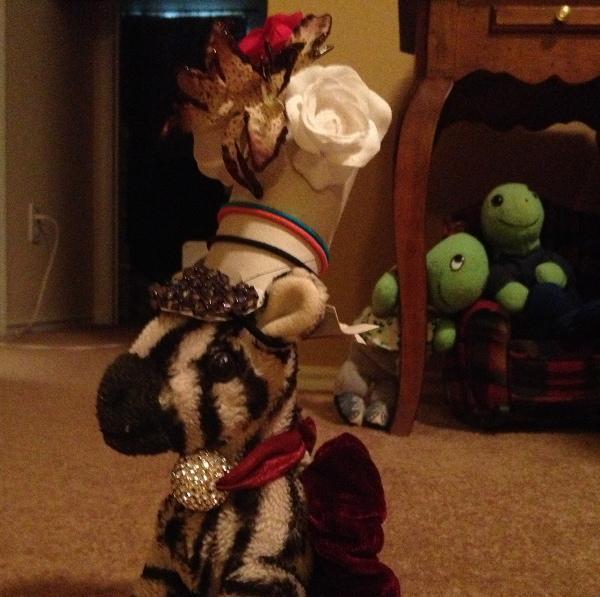 Let me tell you about my friend, Zippy. He is a rambunctious black and white, striped zebra. He became our friend the day he came home from the store with my Mama's brother, Thomas. At first, we weren't sure what to make of Zippy because he is loud, boisterous, and enthusiastic about almost everything. He kind of yells a lot, not because he is angry or scared, just because he is a naturally loud guy…and he has a lot to say.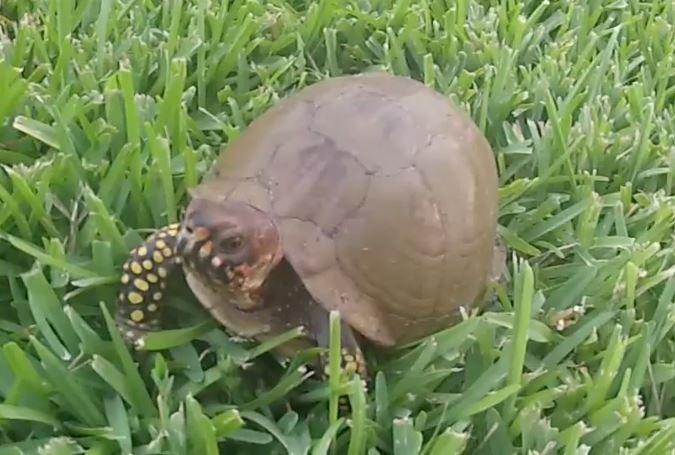 A few years ago we had a big rainstorm. Then when the sun finally came out we had a visitor - Mr. Turtle!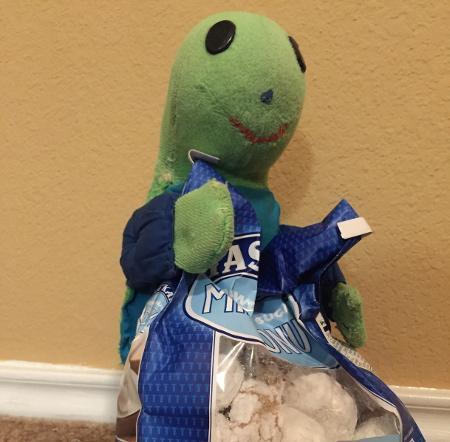 One time when I was very young and my mama was also very young, I got lost at the grocery store! I love the grocery store. There are so many good things to see and smell and taste. On this particular occasion, I was at the grocery store with my mama and Big Mama. We were all shopping and I was looking at all the delicious donuts.
I love donuts! They are my favorite sweet treats and I was having a hard time choosing which kind to take home from the grocery store that day. There were powdered ones, glazed ones, chocolate covered ones and some with pink frosting and sprinkles. It was a donut wonderland!