Greenie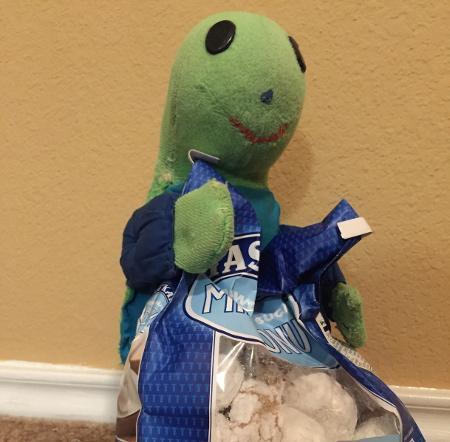 One time when I was very young and my mama was also very young, I got lost at the grocery store! I love the grocery store. There are so many good things to see and smell and taste. On this particular occasion, I was at the grocery store with my mama and Big Mama. We were all shopping and I was looking at all the delicious donuts.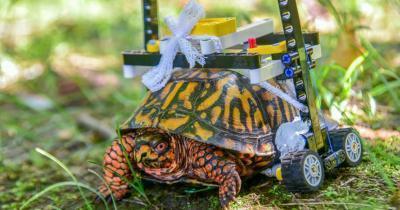 A turtle that had been injured and had a customized wheelchair built for it from Legos has been released into the wild.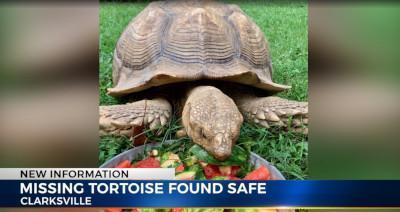 A 150-pound tortoise who escaped from a Tennessee home has been returned after 74 days, managing to make it less than a mile during his slow and steady journey.